Same Faculty. Same Program. Same Degree.
The only difference is location. Tufts School of Engineering online students enjoy a student-centered experience at a leading research university, interdisciplinary work led by innovative faculty, and a diverse set of peers who want to make a meaningful impact through engineering.
Course Management
Students use the Canvas Learning Management System, which provides a simple and streamlined collaborative space for course content, assignments, and grading. Most instructors host essential course material on a Canvas course site.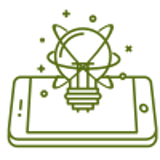 Interactivity
Tufts School of Engineering online programs have been designed so students can experience the best of both worlds. They enjoy face-to-face virtual class time with their classmates and professors as well as self-paced coursework that can be completed on their own schedule.
Student Support
At Tufts, online students receive dedicated support and service from matriculation through graduation. They benefit from one-on-one guidance from our enrollment team, faculty mentorship, career counseling, and membership in our alumni network.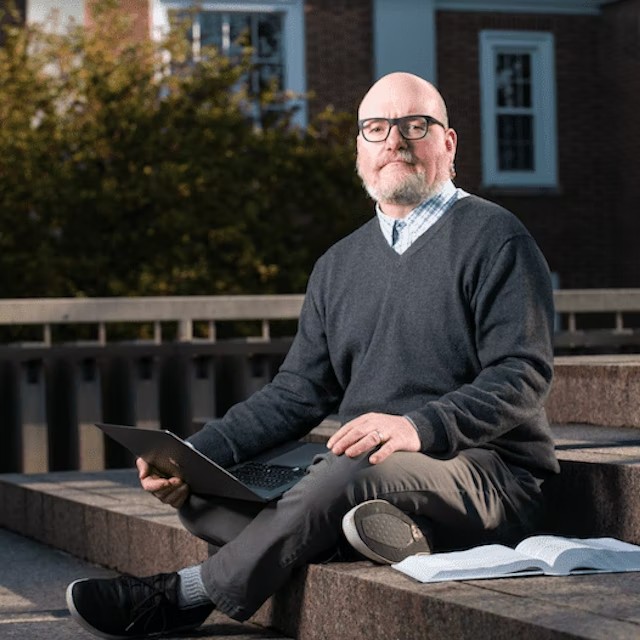 Live Instruction Experience
School of Engineering online students have the opportunity to become fully immersed in the Tufts community through interactive experiences while benefiting from the flexibility of online learning.
Students connect and collaborate with their peers and faculty in real time during virtual classes that are hosted by a web camera. Class sizes are purposely kept small to encourage active engagement and purposeful discourse. Online faculty office hours are also available in this real-time format.
Asynchronous Course Experience
Outside of real-time, virtual classroom experiences, online students also complete self-paced coursework — or asynchronous learning modules — each week in preparation for live classes.
The learning modules are led by Tufts distinguished faculty members and feature course topics that are brought to life through engaging multimedia content and instruction. Students can access the learning modules any time through the Canvas Learning Management System—and review them as often as they'd like.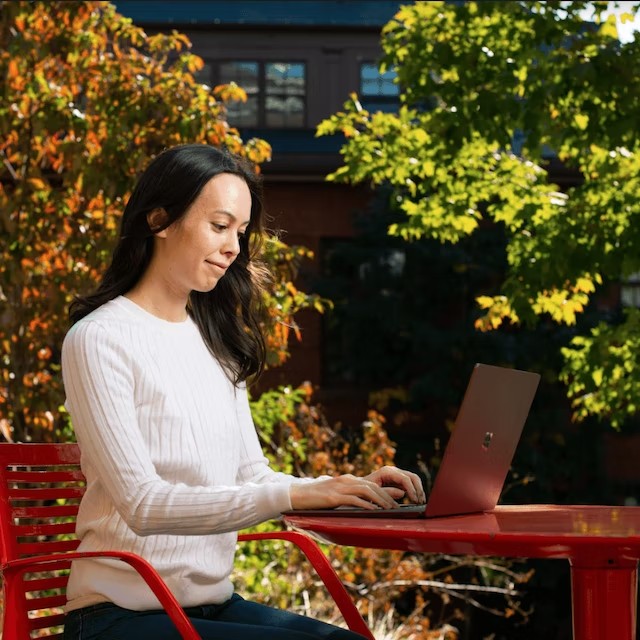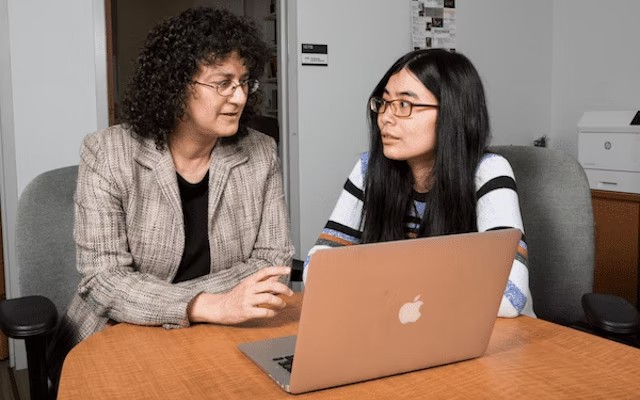 Faculty Advisor
Tufts School of Engineering faculty members are leaders in their fields who delight in conveying the excitement of academic discovery and are committed to helping students reach their full potential. Professors provide outstanding coursework support and mentorship while often helping students make connections in the industry and build a professional network.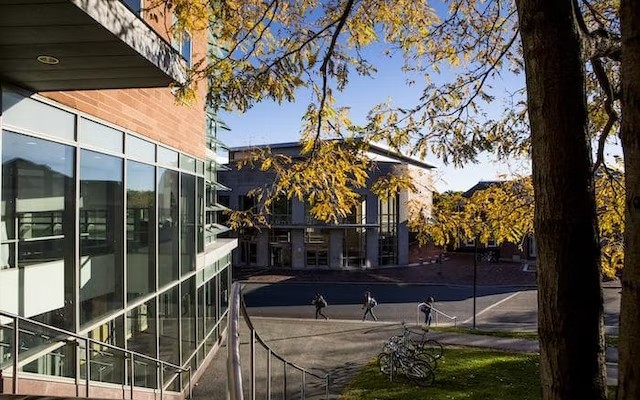 Tech Support
Technology is vitally important to an online program. Nearly 34,000 users are simultaneously connected across the Tufts network. The Tufts Technology Services (TTS) Support Desk is available 24/7 to answer technology questions and solve any challenges that students may experience with our digital learning tools.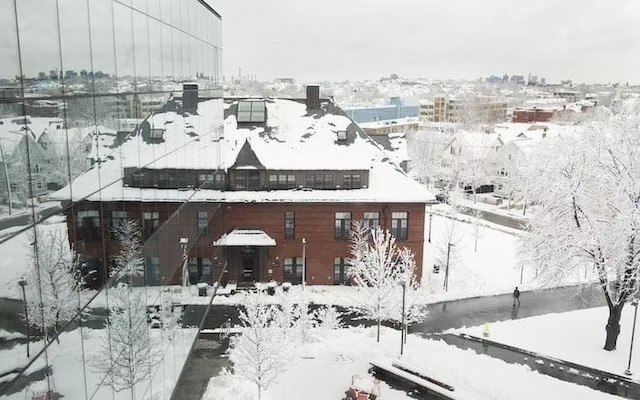 Career Services
In addition to career counseling services and career-focused events and workshops, Tufts online students also benefit from the school's close proximity to and connections with an array of tech firms and startups across industries in the Greater Boston region.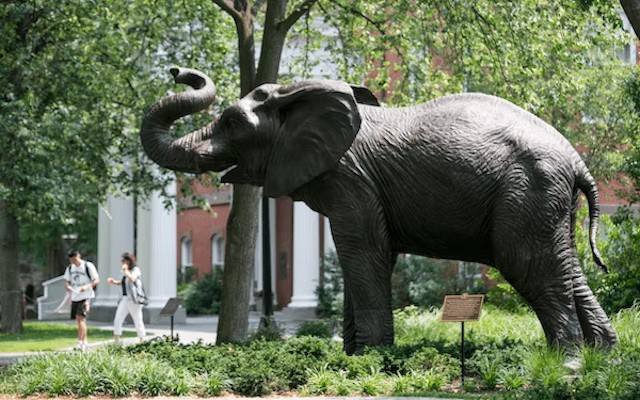 Alumni Community
Program graduates benefit from membership in the elite Tufts University alumni network, which includes more than 100,000 graduates from around the world. One such benefit: Tufts alumni admitted into an online MS program or the Post-Baccalaureate/MS track can qualify for a 20% tuition reduction from the Double Jumbo Scholarship.