Get to Know Tufts School of Engineering
1865
Tufts began offering engineering courses and degrees in 1865.
100%
School of Engineering online programs do not require visits to campus and can be completed 100 percent online.
100,000+
Join a network of 100,000+ Tufts alumni.
Our Guiding Themes
At the School of Engineering, we strive to create a healthier, safer, and more equitable world by educating our students to become principled leaders and innovators of tomorrow. The themes that guide our efforts include:
Building Community
We strive to maintain an environment that empowers faculty, staff, and students to fully realize their capacities and abilities. Our culture is respectful, supportive, anticipatory, and responsive to community needs—rewarding excellence and dedication while encouraging communication and collaboration.
Innovating Graduate Education
Our small class size allows us to explore and experiment with new ideas and practices in engineering education. We help foster deep learning in chosen fields of study, nurture an interdisciplinary culture of learning, integrate research into teaching, and prepare our students for success in the global marketplace by imparting a clear understanding of the socio-cultural impact of engineering.
Transforming Graduate Education
Lifelong learning and skill refreshment are important for keeping pace with technological advances. To help our graduate students stay ahead of the curve, we prepare them with master's programs that support the discovery, creation, invention, and sharing of knowledge; and offer opportunities to become leaders of thought and innovation in their fields.
Empowering Scholarship, Discovery, and Invention
We translate research excellence into scholarship, discovery, and inventions that positively impact the world. We do this by attracting and retaining faculty whose research is of the highest caliber, investing in state-of-the-art facilities, creating a system of incentives that reward creativity, invention and entrepreneurship, and nurturing interdisciplinary connections across campus.
Connecting People and Ideas for Innovation
We are committed to partnering with leading industries, governmental entities, and Tufts alumni to drive positive change throughout the world. Our goal is to engage the global community and bridge the gap between ideas and real-world impact by encouraging research and experimentation that can lead to valuable new benefits and possibilities for society.
Key Dates & Deadlines
Take a look at upcoming application deadlines and semester start dates for the Online MS in Computer Science, Online MS in Data Science, and Online Post-Baccalaureate Certificate in Computer Science. Spring, summer, and fall cohorts are available.
For the online MS in Engineering Management dates and deadlines, review the program page.
Term
Priority Submit Deadline
Early Action Deadline
Early Decision Deadline
Final Submit Deadline
Spring 2024
September 11, 2023
$85 application waiver available.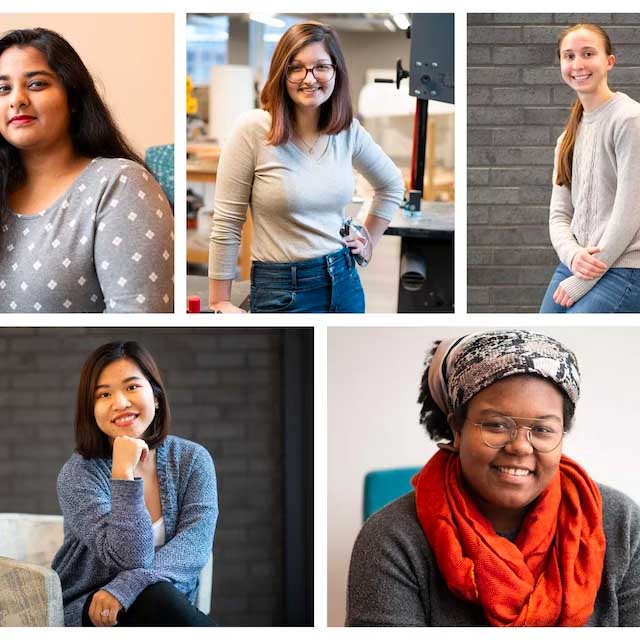 Why Engineering? We Asked Five Women
"Our top priority at the school is to promote diversity and inclusion, across the board, among all our students," said School of Engineering Dean ad interim Kyongbum Lee. "Multiple perspectives and talents have always been critical to innovation, but now more than ever we are working hard to make sure the message comes through loud and clear: engineering is open to everyone with a passion for problem-solving.
Read the full story
"Tufts is committed to fostering diversity and inclusion, not only in our classrooms but across the computer science industry. When we blend the unique views and skills from students who represent different cultures, backgrounds, and professional experiences, we increase our ability to transform society through innovation."
Jeffrey Foster
DEPARTMENT CHAIR, COMPUTER SCIENCE, SCHOOL OF ENGINEERING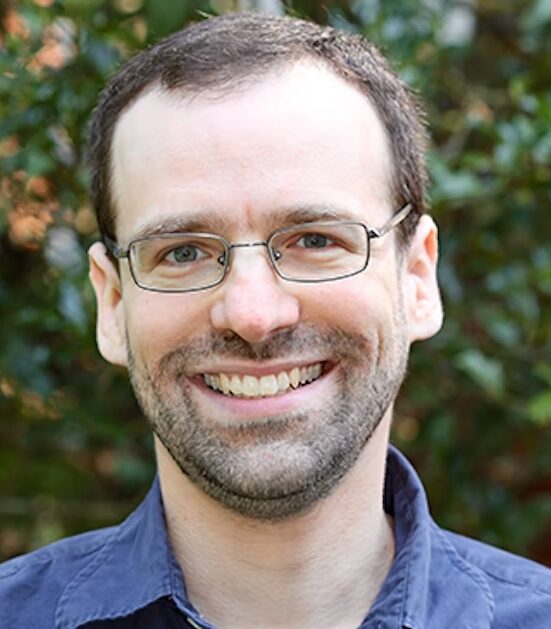 Which online program will you choose?
Use our program comparison guide to find the program that best fits your career goals.
Online MS in Data Science
Prepare for a next-generation career in data analysis and data-intensive science.
Online MS in Computer Science
Stay at the leading edge of one of the fastest-growing industries in the world.
Online Post-Baccalaureate Certificate in Computer Science
Build the skills to begin a career in technology or continue on to graduate study
Online MS in Engineering Management
Develop the business and leadership skills needed to be a technology leader on the rise.